STAIB INSTRUMENTS
STAIB Instruments is one of the world's leading companies for high performance surface analysis instruments.
STAIB has provided surface analysis systems for over 20 years, with a record of excellence and quality. All system are hand-built, and can be tailored to suit many individual customer's needs.
Please browse around our website, and feel free to contact us via the details provided on the contact page. We look forward to providing the best possible system for your particular situation!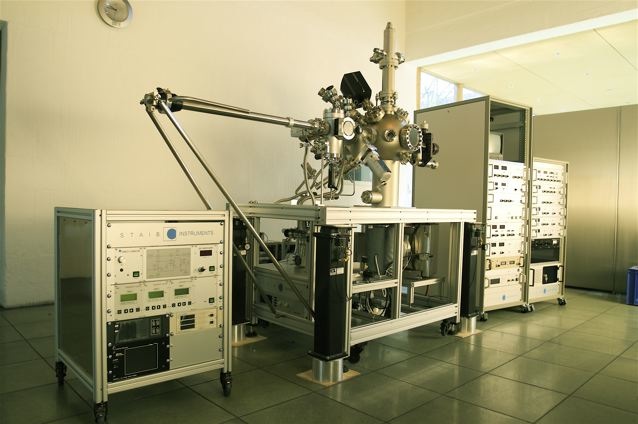 A complete Surface Analysis system